Stuart McPhee's Trade Launch Systems
Stuart McPhee's Trade Launch Systems 2.0, is comprised primarily of two trading methods. The Altitude Trading system, and the Ignition System.
New Features Include:
New Indicators
New Explorations
New Template
and New Expert Advisor
The Altitude Trading System is a simple trading approach for trading stocks, commodities, indices or currencies in established medium term trends, of approximately 3 months. Traders can take advantage of an established up or down trends whilst using a generous trailing stop which allows every opportunity for the medium trend to continue. Strict money management rules are used for determining the size of each trade with the Altitude Trading System Expert Advisor, providing position sizing calculations based on your pre-determined trading capital and risk profile. The Ignition system however is a simple trading approach for trading stocks, commodities, indices or currencies in short term trends. Traders can take advantage of a newly formed short term trend in alignment with the prevailing medium term trend, as this system looks for solid reversal signals. You can also consider using the reversal patterns included within Trade Launcher as confirmation of the reversal. The Ignition Trading System is for slightly more aggressive and active traders and is ideally used with derivatives products (eg. options etc). Due to the shorter trading style, a tighter trailing stop would be considered with the Ignition Trading System.
About the Developer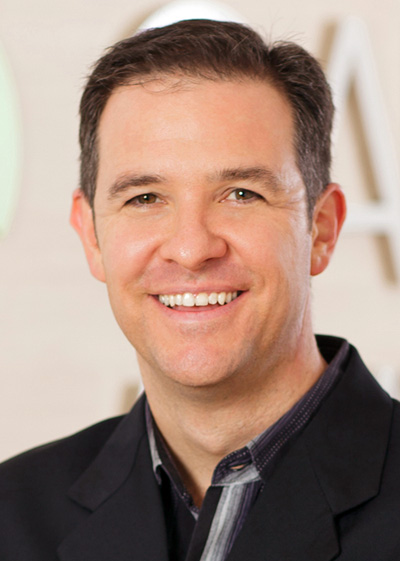 Author of the best selling book Trading in a Nutshell, 4th Edition, Stuart McPhee has personally coached high net worth traders all over the world. His practical, time-saving strategies have been distilled into his exclusive new MetaStock add-on Trade Launcher. This versatile new system includes 20 indicators, and 2 explorers aimed at long and short opportunities.
MetaStock compatibility:please review our add-on compatibility table to see which versions of MetaStock these add-ons work with. Note that certain add-ons require internet access during installation and validation of product ownership.
We invite you to try out any MetaStock product (including Add-Ons) for 30 days. If you are not convinced that it helps you make more accurate, educated trading decisions, just return it to us within the 30 days for a refund of the purchase price. It's that simple. This policy does not apply to subscriptions.